ETENDARD is a registered trademark by MCE-5 DEVELOPMENT engineering company.
It develops land mobility engines, systems, and vehicles for Defense & Security applications. It also offers all related engineering services.
Currently, the entity is developing a light, fast, and stealthy tactical vehicle. This project is based on a strong experience in Rally-Raid, and on race-proven vehicles.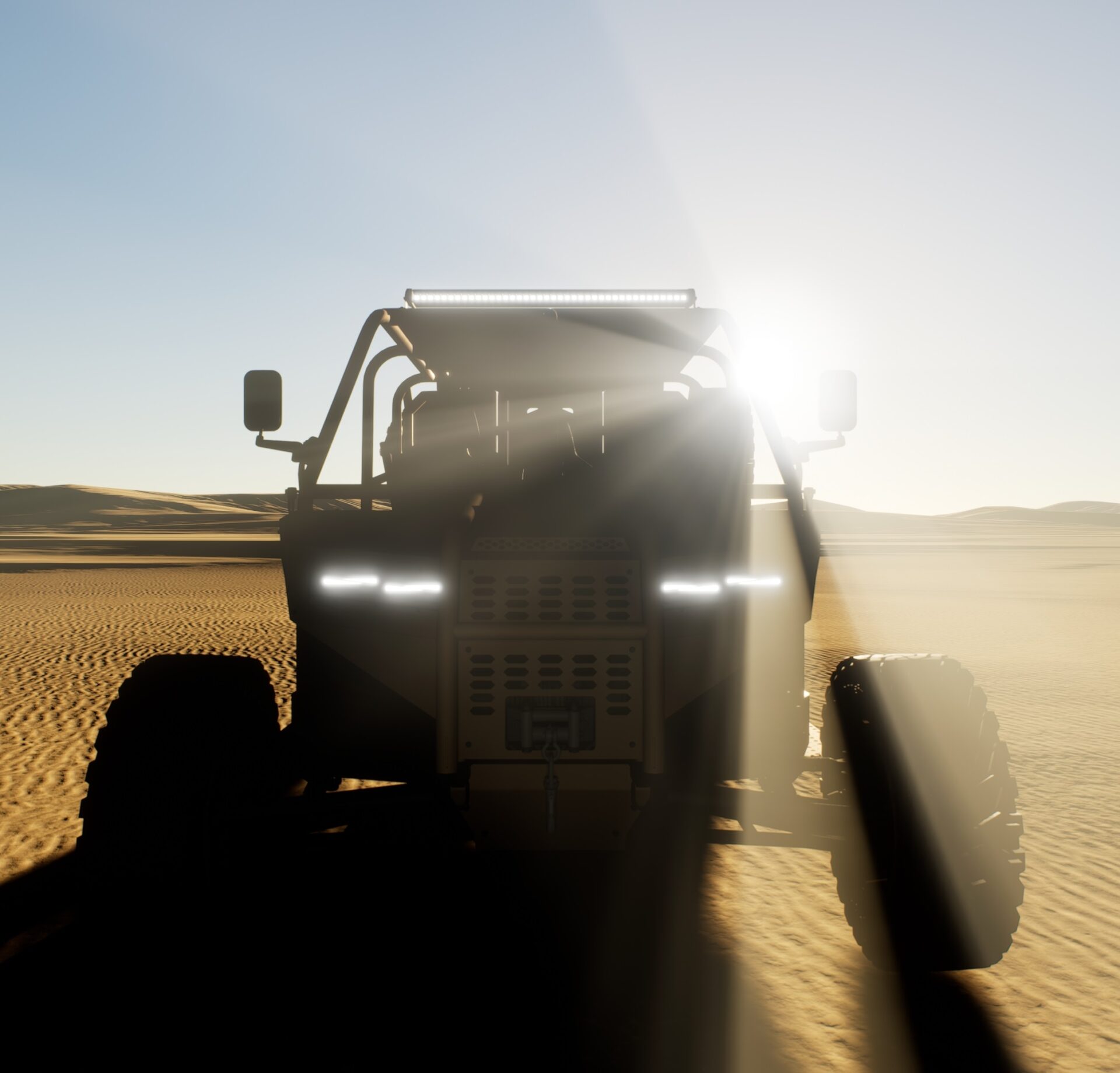 ■ We are a french engineering company
■ We have 22 years of experience
■ We are 35 engineers
■ We are internationally known for our expertise in powertrain developments
■ We develop technologies and provide engineering services for mobility applications
■ We have a full set of skills and experiences for systems & vehicles development
■ We have a network of over 60 french partners for the industrialisation of our products